Consumer Disclosures
The Sisseton Wahpeton College is required by the US Government to disclose the following consumer information.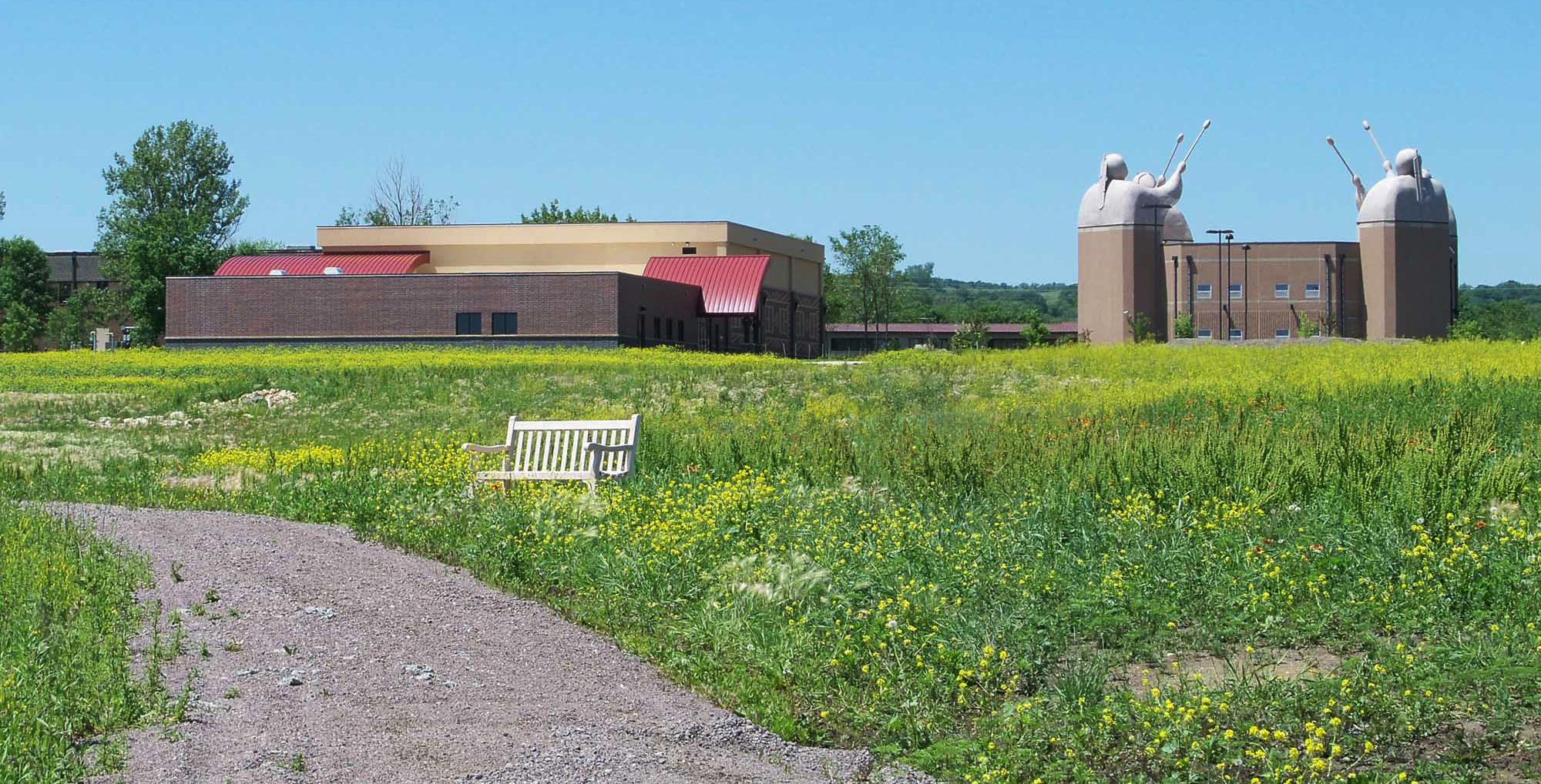 On this Page
Campus Conduct and Ethical Behavior
Gainful Employment (34 CFR 668.6(b))
Student Net Price Calculator 20 U.S.C. 1015a(a); 20 U.S.C. 1015a(h); DCL GEN 08-12, page 33
Fall 2019 – 2020 Graduation Retention and Transfer Rates
Academic and Financial Aid Policies and Procedures
Campus Facilities and Information Technology Policies
Transfer Information – 34 CFR 668.43
Accreditation, Approval, or Licensure ( 34 CFR 668.41(a) –(d); 34 CFR 668.43 )
Names of associations, agencies, or governmental bodies that accredit, approve, or license the school and its programs.
Procedures for obtaining or reviewing documents describing accreditation, approval, or licensing.
Academic and Financial Aid Appeal 2017 34 CFR 668.41 (a)-(d), 34 CFR 668.42, 34 CFR 668.43
Family Educational Rights and Privacy Act (FERPA) (20 U.S.C. § 1232g; 34 CFR Part 99)
Retention Rates 34 CFR 668.41 and Graduation Rates