News & Events
Covid Updates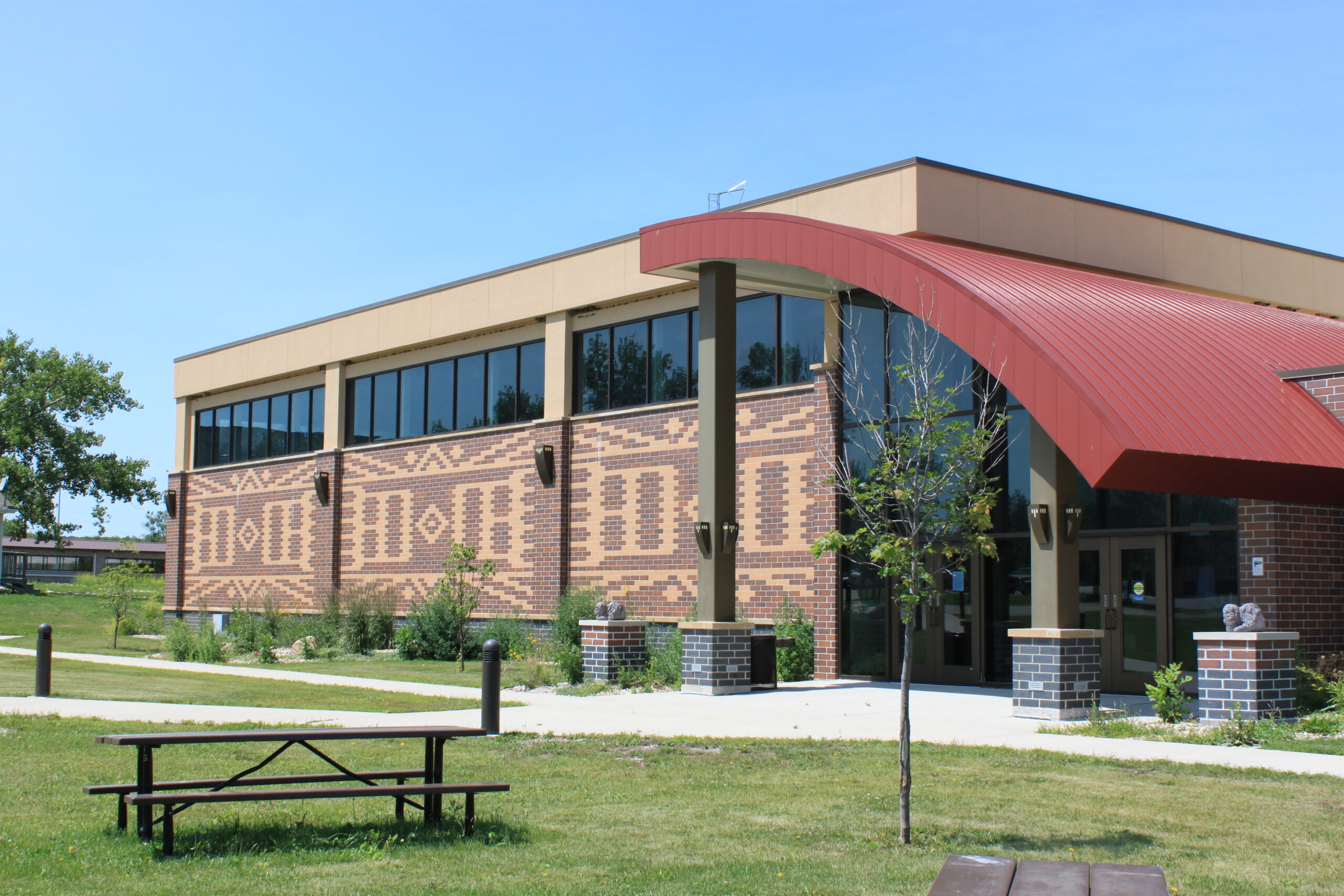 The Sisseton Wahpeton College (SWC) is announcing that we have 94% of employees and 70% of students who have been vaccinated. The rise in sickness and death continue in our community and we have to do more to stop it. I'm afraid the only way to prevent further spread, I am implementing a mask mandate throughout the college effective Friday October 15, 2021. Proof of vaccination for COVID 19 is mandatory for any travel outside a 50 mile radius.
SWC supports the guidance released by the CDC. This guidance focuses on doing our best to keep all those who walk these halls, classrooms, and dormitory healthy and safe as we continue the 2021-2022 academic year.
Vaccination: We promote vaccination for those that are eligible. Vaccines are available free-of-charge at the WWKIHS in Sisseton. SWC will continue to have vaccination clinics on campus as long as they are available to us.
Masking: Universal indoor masking for all students, staff, instructors, visitors, and contractors to the SWC campus, regardless of vaccination status, unless you are in a room alone.
Physical distancing: Maintaining 3-6 feet of physical distance between individuals at best, especially when removing face coverings to eat or drink.
Screening/testing: Promptly identify cases, clusters, and outbreaks.
Persons are to check their temperatures at temperature kiosks when entering high traffic buildings.
Contact your healthcare provider if your temperature is over 100.4 degrees and do not enter the SWC facility.

All unvaccinated individuals (employees) may be required to complete COVID 19 testing weekly.
Cleaning and disinfection: Regular cleaning of high-touch surfaces is recommended.
Handwashing and respiratory etiquette: All individuals should continue regular handwashing and use hand sanitizer regularly. Hand sanitizer and antibacterial hand soap are available.
Stay home when sick and get tested for COVID 19.

Travel: Any travel by students or staff will require proof of vaccination for COVID 19.
The following are listed as guidelines if you believe you have been exposed to COVID 19:
Not fully vaccinated contacts: quarantine for 5 days. Take precautions until day 10.
Fully vaccinated contacts: If no symptoms, no quarantine.
Monitor for symptoms and test 3-5 days after exposure.
Thank you all for participating in this endeavor. This is definitely not the route I wanted to take, but your safety and well-being is what is important and drives these decisions.